Sleep Apnea Treatment – Rockwall, TX
Stop Snoring & Feel Rested Again
Sleep apnea is a condition that affects over 20 million Americans, causing them to snore loudly and briefly stop breathing during the night, leaving them (and anyone who sleeps near them) feeling exhausted the next day. This can wreak havoc on someone's mental and physical health, but the solution for many patients is shockingly simple—oral appliance therapy. A small mouthguard might be all you need to sleep deeply, quietly, and wake up feeling full of energy. If you're tired of being tired, contact us today so you can start getting the rest you deserve with sleep apnea treatment in Rockwall, TX.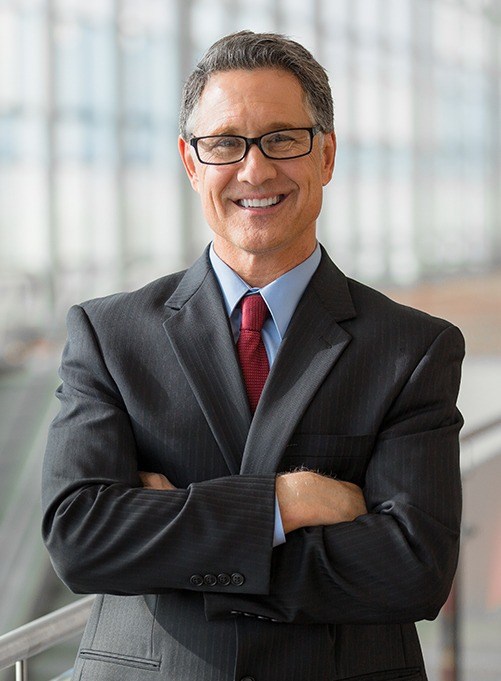 Why Choose Spillman Family Dental of Rockwall for Sleep Apnea Treatment?
Custom-Made Sleep Appliances for Each Patient
Able to Stop Nighttime Teeth Grinding & Snoring
Proven Way to Prevent Morning Headaches & Sore Throats
How We Treat Sleep Apnea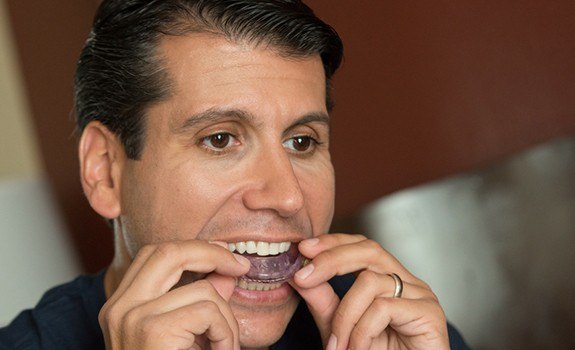 We can give a patient suffering from sleep apnea a custom-fitted oral appliance that they only need to wear to bed. This will slightly shift their lower jaw forward, which will keep their airway open and prevent the blockages commonly associated with sleep apnea. As a result, a patient will sleep uninterrupted and stop snoring, which is great news for both them and their family. These appliances can also help with bruxism, or nocturnal teeth grinding, to preserve the teeth and remove the source of chronic orofacial pain.