Our Mission Statement
Welcome to Spillman Family Dental of Rockwall.
Our team believes that quality patient care comes first without exception. We're not interested in being a high-volume dental office that rushes people in and out the door! Instead, Dr. Spillman and Dr. Ryan take their time with each visitor and help them transform their smile's health and confidence in the ways they want, starting at the foundation and working up to the finer details. We use the latest technology and offer the most reliable materials as well to ensure lasting improvements. If you need a professional cleaning, are interested in Invisalign, or anything in between, you don't have to worry – you're in the best of hands here.
Rockwall's Dentists
A History of Exceptional Dentistry.
Dr. Spillman was originally inspired to enter the oral healthcare field by his wonderful childhood dentist, who made every appointment a pleasant, comfortable experience. Funny enough, that dentist was Dr. Ryan, who probably never once guessed in those early years that Dr. Spillman would grow up to work side-by-side with him! Today, their partnership is a wonderful benefit for all of our patients nearby. While times have changed, both doctors continue to uphold the same commitment to quality and compassion that have been part of the dental office all along.
Meet Your Dentists
Travis Spillman, DDS
•
Thomas Ryan, DDS
Top-Rated
Rockwall Dentist
"My crown was wobbly. I was nervous it would come off, but the front desk got me in to see Dr. Spillman quickly. The procedure to get the crown off and make impressions to get a new one went so smooth and well. I am beyond pleased with the service. Thank you for saving the day and making my dental experience one that ended with a huge smile!"
Patricia H., Rockwall, TX
"Dr. Spillman and his staff are amazing. After having anxiety about dental visits for years, I'm so grateful for a dentist who makes me feel at ease and also genuinely cares. Another bonus - my kids can't wait for their cleanings and ask when they get to go see Dr. Spillman again. Thankful!"
Cori G., Heath, TX
"Dr. Spillman is very compassionate and understanding. I am very impressed his work. He is professional and very friendly! Dr. Spillman and his team made what is usually a very unpleasant experience for me a very great one! I would highly recommend anyone and everyone to see Dr. Spillman for any dental needs!"
Tammy M., Rockwall, TX
Read More Reviews
Limited-Time Offers
& Promotions
See All Offers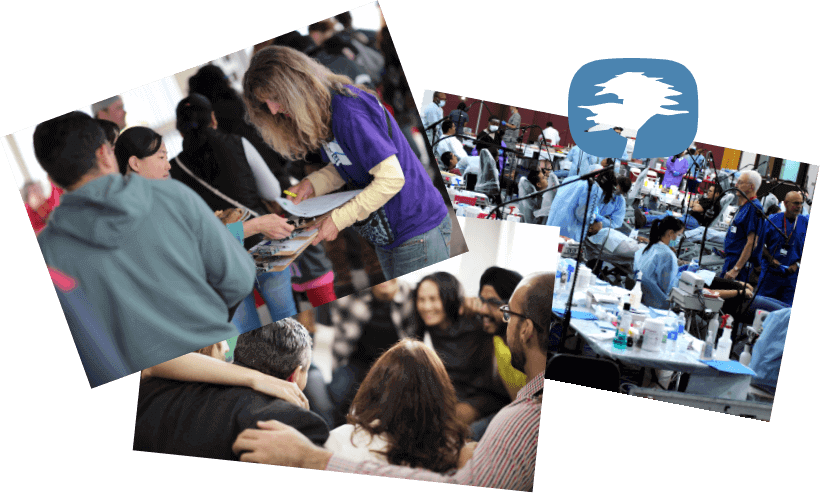 Our team is very passionate about inspiring smiles – both inside and outside of the dental office! That's why you can often find us giving back to our local neighborhood and underserved populations who need help most. For instance, Dr. Spillman and several staff members regularly volunteer with Texas Mission of Mercy, a mobile dental clinic that travels around the state and provides free dentistry to Texans with limited access to care and/or resources. We're always looking for new opportunities to make a difference in your area.
Get Involved With Us
Meet Leigh Ann
Your Guide to Affordable
Dental Excellence.
Do you need a routine cleaning? Does a painful toothache require emergency dentistry? Are you considering sedation dentistry to relieve your anxiety? Navigating how to pay for your dental care shouldn't have to be a headache-inducing experience! Leigh Ann is our in-house expert, and she goes above and beyond to make this process easy, predictable, and seamless. Interested in using dental insurance? Our office accepts most dental insurance plans and we are in-network with Delta Dental Premier. She'll determine your benefits and available coverage before any work is done, so you can proceed with confidence – no unexpected surprises required! Plus, we offer financing through CareCredit to make the cost manageable for patients who are interested in a service their dental plan doesn't cover (like cosmetic dentistry). If you ever have questions or concerns, don't hesitate to let her know, so she can put your mind at ease.
? Ask Leigh Ann A Question
Explore Your Options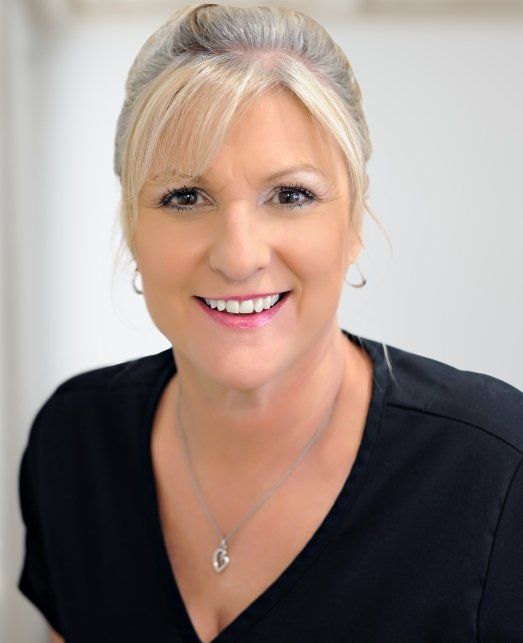 WORLD-CLASS DENTAL CARE
Just Around the Corner.
Are you ready to schedule your appointment? We are excited to welcome both new and existing patients to our office at 2308 Ridge Rd. B in Rockwall. We are just off I-30, near Rockwell Executive Center and Dallas Counseling and Treatment Center. If you have any difficulty locating our practice near you, don't hesitate to give us a call! We would be happy to provide you with easy, step-by-step instructions.