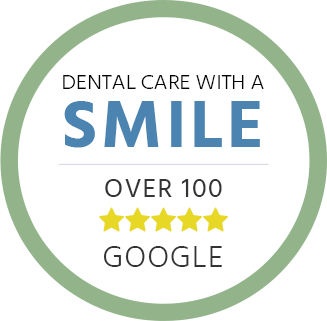 Rated
Named Best Dentist

- By -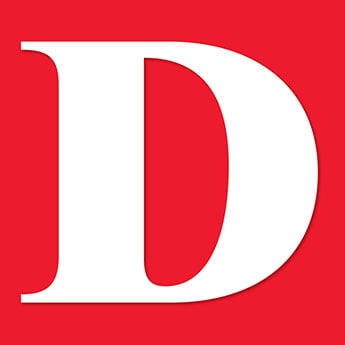 Dr. Travis Spillman was named as one of the best dentists in Dallas in 2021 by D Magazine! This list is put together based on nominations by other dentists and specialists in the area. Each one is asked, "If you couldn't treat a patient yourself, who would you send them to?" Many mentioned Dr. Spillman, showing that his dedication to fine service and excellent dental care is well known and respected among his peers.

Our Mission Statement
Welcome to Spillman Family Dental of Rockwall.
Our team believes that quality patient care comes first without exception. We're not interested in being a high-volume dental office that rushes people in and out the door! Instead, Dr. Spillman takes his time with each visitor and help them transform their smile's health and confidence in the ways they want, starting at the foundation and working up to the finer details. We use the latest technology and offer the most reliable materials as well to ensure lasting improvements. If you need a professional cleaning, are interested in Invisalign, or anything in between, you don't have to worry – you're in the best of hands here.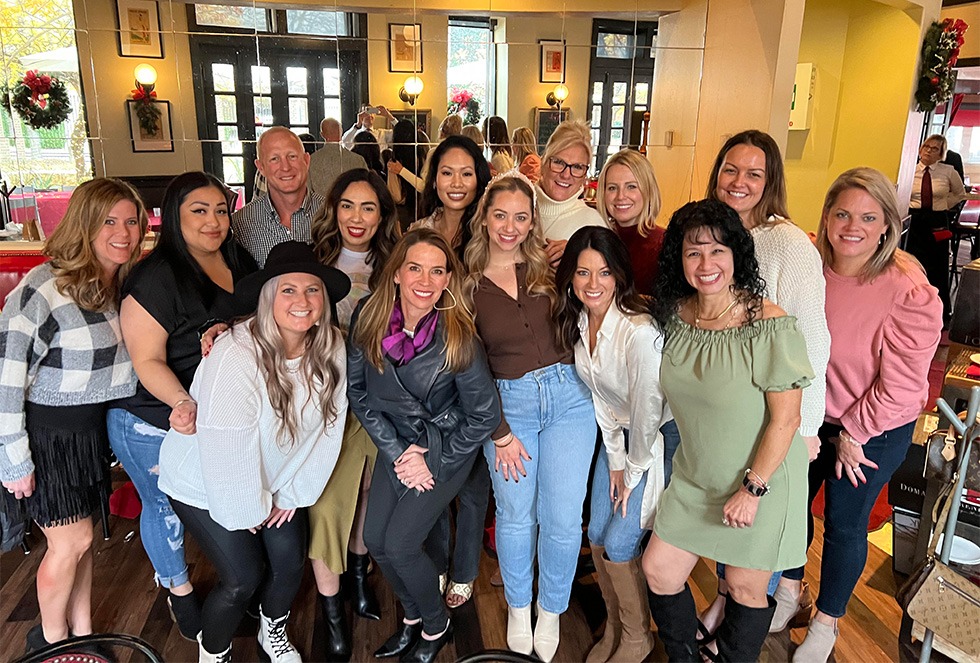 Rockwall's Dentists
A History of Exceptional Dentistry.
Dr. Spillman was originally inspired to enter the oral healthcare field by his wonderful childhood dentist, who made every appointment a pleasant, comfortable experience. Dr. Nguyen knew she wanted to become a dentist after completing a summer program called SPEP before her senior year of high school. While times have changed, both doctors continue to uphold the same commitment to quality and compassion that have been part of the dental office all along.
Meet Your Dentists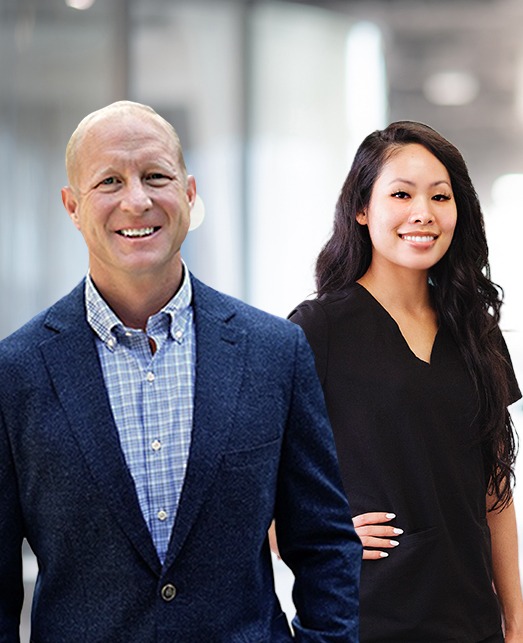 Top-Rated
Rockwall Dentist
"When we moved to Rockwall 5 years ago, I didn't consider looking for another dentist. He had talked about opening an office out here since he is from Rockwall. He and his staff have always made me feel like part of the family. Going to his Rockwall office was a great experience."
Ellie G., Rockwall, TX
"My crown was wobbly. I was nervous it would come off, but the front desk got me in to see Dr. Spillman quickly. The procedure to get the crown off and make impressions to get a new one went so smooth and well. I am beyond pleased with the service. Thank you for saving the day and making my dental experience one that ended with a huge smile!"
Patricia H., Rockwall, TX
"Dr. Spillman and his staff are amazing. After having anxiety about dental visits for years, I'm so grateful for a dentist who makes me feel at ease and also genuinely cares. Another bonus - my kids can't wait for their cleanings and ask when they get to go see Dr. Spillman again. Thankful!"
Cori G., Heath, TX
"Dr. Spillman is very compassionate and understanding. I am very impressed his work. He is professional and very friendly! Dr. Spillman and his team made what is usually a very unpleasant experience for me a very great one! I would highly recommend anyone and everyone to see Dr. Spillman for any dental needs!"
Tammy M., Rockwall, TX
Read More Reviews
Limited-Time Offers
& Promotions
See All Offers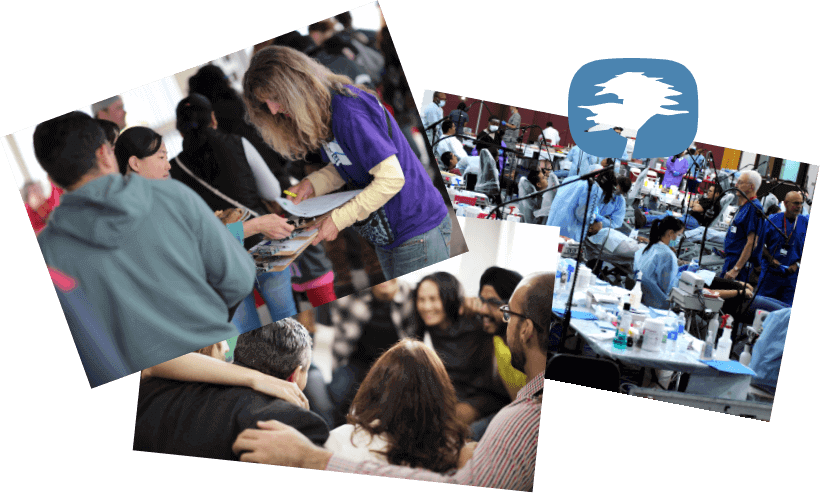 Our team is very passionate about inspiring smiles – both inside and outside of the dental office! That's why you can often find us giving back to our local neighborhood and underserved populations who need help most. For instance, Dr. Spillman and several staff members regularly volunteer with Texas Mission of Mercy, a mobile dental clinic that travels around the state and provides free dentistry to Texans with limited access to care and/or resources. We're always looking for new opportunities to make a difference in your area.
Get Involved With Us
Meet Leigh Ann
Your Guide to Affordable
Dental Excellence.
Do you need a routine cleaning? Does a painful toothache require emergency dentistry? Are you considering sedation dentistry to relieve your anxiety? Navigating how to pay for your dental care shouldn't have to be a headache-inducing experience! Leigh Ann is our in-house expert, and she goes above and beyond to make this process easy, predictable, and seamless. Interested in using dental insurance? Our office accepts most dental insurance plans and we are in-network with Delta Dental Premier. She'll determine your benefits and available coverage before any work is done, so you can proceed with confidence – no unexpected surprises required! Plus, we offer financing through CareCredit to make the cost manageable for patients who are interested in a service their dental plan doesn't cover (like cosmetic dentistry). If you ever have questions or concerns, don't hesitate to let her know, so she can put your mind at ease.
? Ask Leigh Ann A Question
Explore Your Options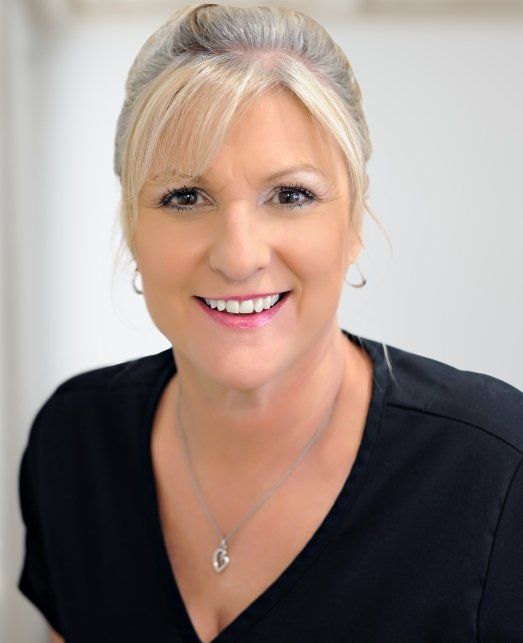 Frequently Asked Questions
At Spillman Family Dental of Rockwall, we are here to deliver high-quality dentistry to patients living in Rockwall and its surrounding communities. If you are busy looking for a family dentist you can trust, you've come to the right place. Have questions about the dental services we provide? Unsure what to look for when searching for the right dental professional? We've got you covered! Below you'll find a list of common questions we've received from patients over the years. If you do not find your question listed below, we invite you to contact our office and let us help provide the information you need to make the right decision for you and your family.
Can you just walk into a dentist's office?
Technically, yes, you can, but it's unlikely you'll get to see the dentist that day. At Spillman Family Dental of Rockwall, we encourage all patients to call us and schedule an appointment. The reason so many of our clients continue coming back is because of our commitment to excellence. Not only do we providing honest and trustworthy service, but we work hard to exceed expectations while remaining on time. If you would like to see more of our office and meet a few of our friendly team members, do not be afraid to inquire about an office tour. If you would like to experience all we have to offer, let us schedule a time that is convenient for you.
What is the best way to find a dentist who does dental implants?
Need to replace one or more missing teeth? When searching for a professional who offers dental implants, it's important to decide if you want a "one-stop-shop" or someone who just places the final restoration. Oftentimes, many dentists work alongside specialists who perform the surgical placement of dental implants. This requires patients to receive a referral and go elsewhere for a part of their treatment.
At Spillman Family Dental of Rockwall, you'll be pleased to know we provide start-to-finish dental implant placement in our office. This means from the moment you sit down for your consultation to the surgical placement to the finalized securing of your dental restoration, we'll be right here with you.
What do you do if you can't afford the dentist?
If you cannot think you can afford to see a dentist, you should know that forgoing necessary preventive care will only result in more serious problems in the future. These regular visits consist of a thorough examination to check for signs of decay, disease, and oral cancer, and they allow for the removal of hardened plaque and tartar.
If you have dental insurance, you'll be pleased to know that you will pay little to nothing out of pocket for these services as well as pay significantly less for any restorative care you need along the way. If you are unable to afford dental insurance, our team is happy to partner with CareCredit, which offers low and no interest payment plans that are designed to help you stay within your budget while receiving the dental care you need.
How much does a dental check-up & cleaning cost in Rockwall?
If you have dental insurance, you won't need to worry much about the cost of your dental check-up and cleaning, but whether you are just curious or you need to know so you can properly budget any out of pocket expenses, the typical preventive visit can cost between $200 and $350.
Most dental insurance companies agree to cover between 80-100% of all preventive services, many of which include dental check-ups and cleanings, digital x-rays, and even fluoride treatment and dental sealants. Not only are these fees and out of pocket expenses negotiated by the insurance company with your dentist, but you'll be guaranteed to pay the lowest possible price for any services you receive from an in-network dentist.
How can I make a same-day appointment with a dentist?
If you're experiencing a dental emergency, you will likely want to get in to see a dentist the same day as your accident. When calling our office to explain the situation to a member of our team, we will evaluate the severity of the issue and determine if you should come in right away or wait for a scheduled time. Oftentimes, we will be able to provide helpful tips to ensure you do not experience further damage while waiting for your appointment. In any situation, we will do our best to get you in the same day and receive timely care. It is our goal to assess the situation, identify the problem, and address immediate symptoms to help you achieve quick relief. If necessary, we will then produce a personalized treatment plan that can be carried out over a specific time frame.
WORLD-CLASS DENTAL CARE
Just Around the Corner.
Are you ready to schedule your appointment? We are excited to welcome both new and existing patients to our office at 2308 Ridge Rd. B in Rockwall. We are just off I-30, near Rockwell Executive Center and Dallas Counseling and Treatment Center. If you have any difficulty locating our practice near you, don't hesitate to give us a call! We would be happy to provide you with easy, step-by-step instructions.