About Our Dental Office – Rockwall, TX
Why We're Rockwall's Dental Home
At Spillman Family Dental of Rockwall, our mission is to make people's lives better by solving problems, whether it's a toothache, missing tooth, or stain/misaligned teeth. Not only that, but we also work to prevent those problems from occurring in the first place, all while providing care in a comfortable, honest way that gives our patients beautiful smiles and peace of mind at every appointment. Here, Dr. Travis Spillman gets to live out his dream of serving his hometown and we know you'll feel their passion for helping people every time you come to see us.
Community Involvement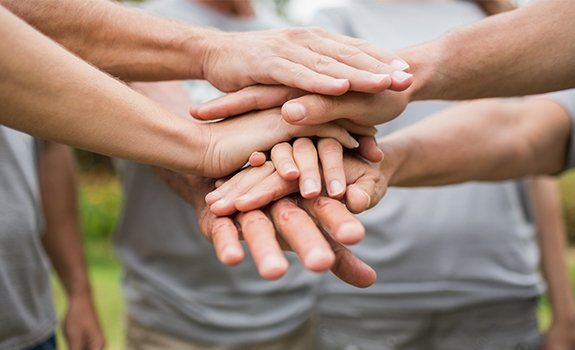 Our service doesn't stop at our dental office's doorstep. Dr. Spillman and our team frequently dedicate our free time to the Texas Mission of Mercy, a mobile dental clinic that provides basic dental care to underprivileged families all over the state. Dr. Spillman is also very active in the dental community so he can improve people's lives on a larger scale. Currently, he's a board member for the Dallas County Dental Society Foundation and teaching faculty at the Center for Restorative and Aesthetic Dentistry (CARD).