Restorative Dentistry – Rockwall, TX
It's Not Too Late For Your Smile
Do you have a tooth (or several) that has fallen victim to decay or damage? It happens to the best of us, and rather than giving you a lecture, the team at Spillman Family Dental of Rockwall is only here to offer you solutions. Dr. Spillman have helped countless patients recover their oral health and confidence using beautiful, custom-made restorations, and they're ready to do the exact same for you. To get started, contact us today for restorative dentistry in Rockwall, TX.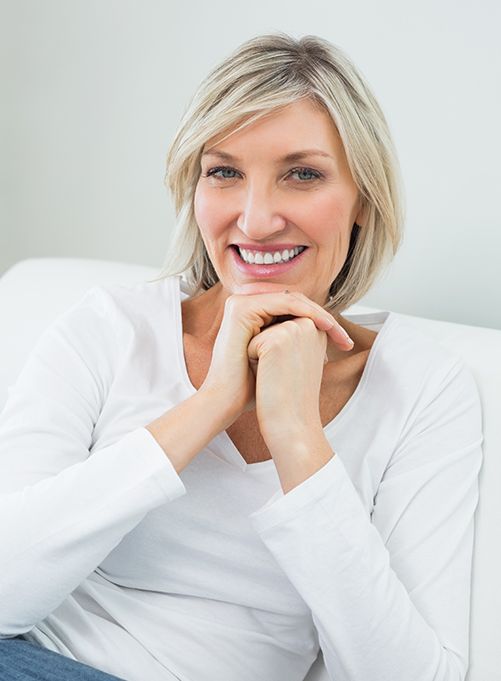 Why Choose Spillman Family Dental of Rockwall for Restorative Dentistry?
Custom-Made, Natural-Looking Restorations
Afraid of the Dentist? Ask Us About Sedation Dentistry!
Friendly Team with Decades of Experience
Tooth-Colored Fillings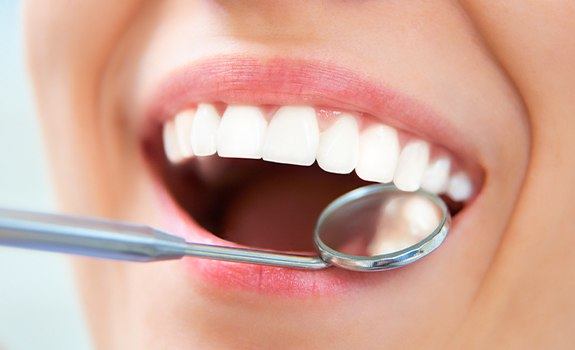 Minor cavities can be repaired in a single appointment using a tooth-colored filling, which will be specifically designed to blend into a patient's smile. These fillings are made of a composite resin that comes in several natural shades, and even better, they are proven to form a stronger bond with enamel, which makes the restored tooth stronger compared to a traditional metal filling. These allow a patient to eat, speak, and smile without worrying that the people around them will notice their dental work.
Dental Crowns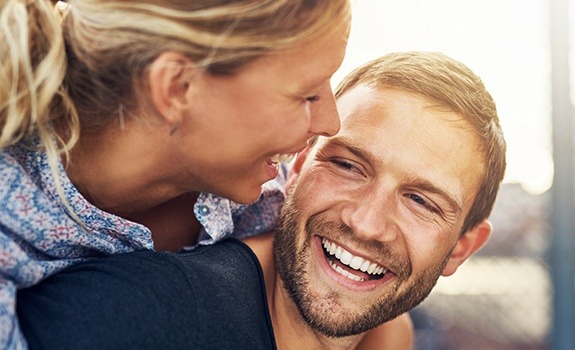 If the visible portion of a tooth is extensively damaged or decayed, we can cover it with a custom-fitted dental crown that restores its strength and appearance at the same time. Each crown we provide is specially crafted to fit seamlessly into a patient's smile, and they can be made of a variety of materials to perfectly suit someone's needs (including strong and durable metal or lifelike porcelain). With the proper care, our crowns can easily last for 20 years or more.