Dental Crowns – Rockwall, TX
Regain a Strong, Healthy, and Beautiful Smile
Did you know that your tooth enamel is harder than your bones? Unfortunately, there are still plenty of ways you could end up damaging it. Also unlike your bones, your teeth can't naturally repair themselves when they become weakened or cracked. If you have injured teeth, Spillman Family Dental of Rockwall can help you regain a strong, healthy, and beautiful smile with custom-made dental crowns! This reliable type of restoration can improve the appearance and function of teeth while preventing long-term issues. Give us a call today to schedule your next appointment and ensure your smile is protected!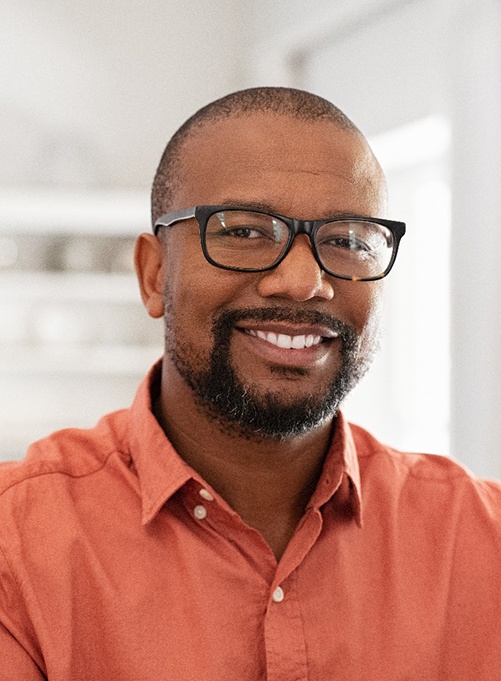 Why Choose Spillman Family Dental of Rockwall For Dental Crowns?
Beautiful, Durable, & Long-Lasting Restorations
Team of Compassionate Dentists with Decades of Combined Experience
We Accept Dental Insurance & Will Help Maximize Your Benefits
What Is a Dental Crown?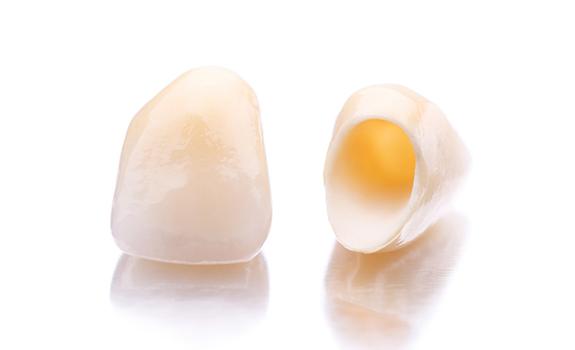 Your natural teeth are made up of two distinct parts: the crown that you see above the gumline, and the roots hidden beneath it. Since teeth can't repair themselves, leaving an injured or decayed crown untreated will only allow the problem to get worse. Thankfully, with a custom-made dental crown, we can protect the tooth. This restoration is a tooth-shaped cap that encapsulates the entire visible surface of a tooth, which strengthens the compromised structure, enhances its appearance, and prevents further damage. Dental crowns are often needed when:
A tooth is cracked or broken
A tooth is weakened by extensive decay or large filling
A tooth is small, misshapen, or otherwise cosmetically imperfect
A tooth has just been repaired with root canal therapy
A tooth is being replaced with a dental implant
The Process of Getting a Dental Crown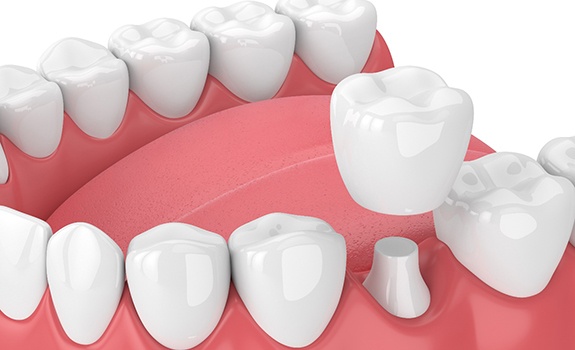 Getting a dental crown typically takes about two appointments. First, we'll make room for the new crown by removing a thin layer of enamel. We'll roughen the surface of your tooth and take impressions, then we'll fit you with a temporary crown. You'll wear this temporary restoration for about two weeks while your permanent crown is being fabricated. Then, you'll return to our office to have your temporary removed and your new, custom-made crown cemented into place. We'll make sure that you're satisfied with your results and that your bite is comfortable, and then you'll be ready to go out and enjoy your newly repaired smile!
The Benefits of Repairing Teeth with Dental Crowns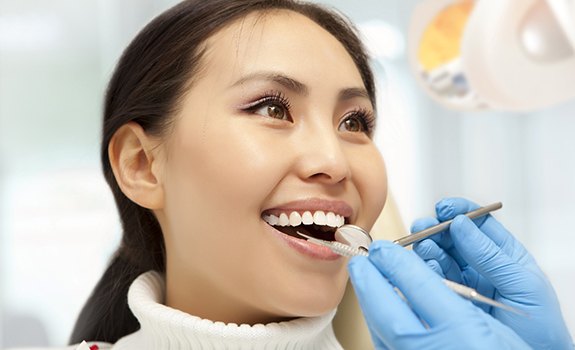 Dental crowns are easily one of the most sought-after restorative dental treatments, and it's easy to see why! They offer numerous impressive benefits, including:
Results that can last for many years
A relatively short treatment timeline
Beautiful and incredibly natural-looking results
Restored ability to chew without pain or further damage
Repairing teeth that would otherwise need to be extracted
Minimized risk of severe future complications
Dental Crowns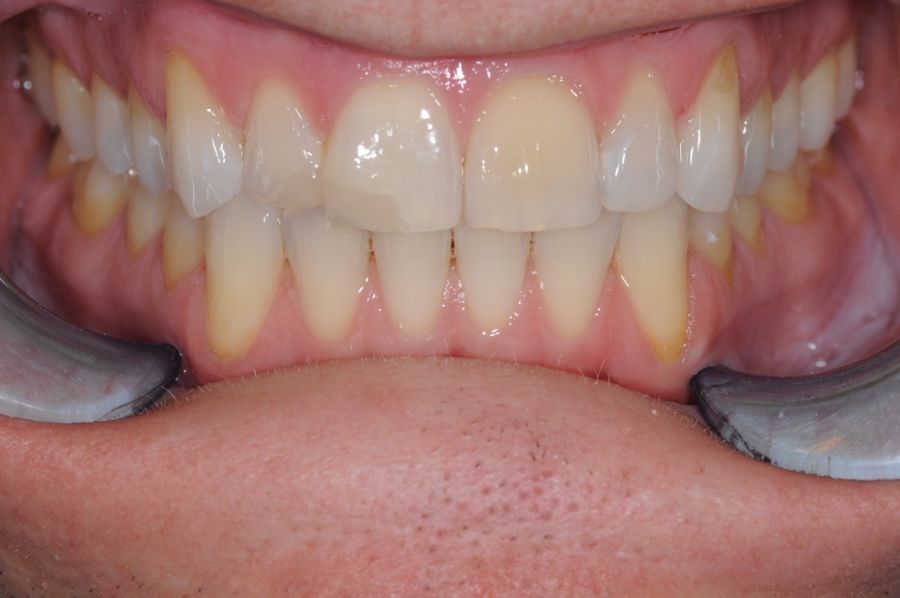 Before
After