Periodontal Therapy – Rockwall, TX
Protecting Your Smile's Foundation
Did you know that gum disease is the leading cause of tooth loss around the world? Did you also know that around 50% of U.S. adults have it right now? If you or someone in your household is dealing with red, swollen, or bleeding gums, these are the early signs of an infection that could cause lasting damage without professional intervention. Fortunately, the team at Spillman Family Dental of Rockwall can help put a stop to gum disease before it's too late. If any of the symptoms we touched on above sound familiar, don't wait to give us a call and schedule an appointment for periodontal therapy in Rockwall, TX!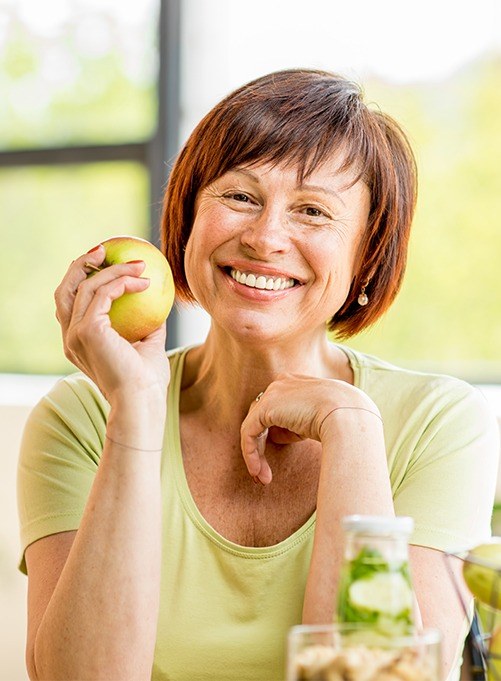 Why Choose Spillman Family Dental of Rockwall for Periodontal Therapy?
Thorough Gum Screenings at Every Checkup
Every Patient Receives Plenty of 1-on-1 Attention
Soothing Sedation Calms Any Dental Nerves
Scaling & Root Planing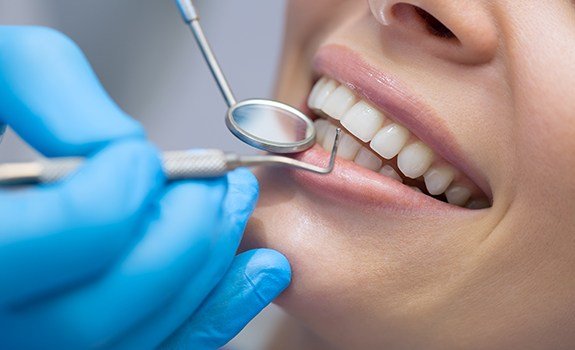 When caught early enough, gum disease can usually be stopped using a deep cleaning procedure known as scaling and root planing. Scaling involves removing harmful bacteria and tartar buildup from below the gum line that is often the source of gum disease, and root planing is used to smooth the rough surfaces of the teeth's roots. This helps prevent the infection from coming back and also jumpstarts the healing process so the gums firmly reattach to the teeth.