Dental Bonding – Rockwall, TX
Perfect Your Smile in Just One Visit
Even minor dental imperfections, like a small crack in your tooth, can take a toll on your self-confidence. But what if there was a way to perfect your smile in just one visit? There is! Dental bonding in Rockwall is a versatile, pain-free cosmetic dental treatment designed to address everything from the color to the shape of your teeth. If you're interested in learning more, keep reading or get in touch with our team to schedule your initial consultation.
Why Choose Spillman Family Dental For Dental Bonding?
Results That Look Beautiful & Natural
Two Dentists with Decades of Experience
Fully Personalized Care for Each Patient
What Is Dental Bonding?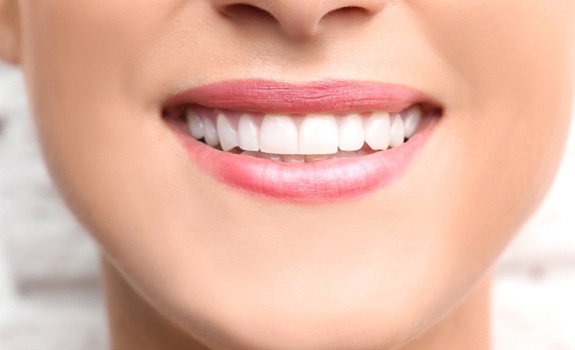 In short, dental bonding is a cosmetic dental procedure that uses a material called composite resin to conceal flaws like discoloration and chips. To accomplish this, our skilled cosmetic dentist in Rockwall, Dr. Spillman, will "prep" the tooth (or teeth). From there, the meticulously matched resin material is added, which he will shape to perfection. Once it blends in seamlessly with your other teeth, we will use a special light to harden it in place before giving it a good polish. The best part? The entire process is painless! So, you can get the beautiful smile you deserve and enjoy the journey to it!
What Is Dental Bonding Used For?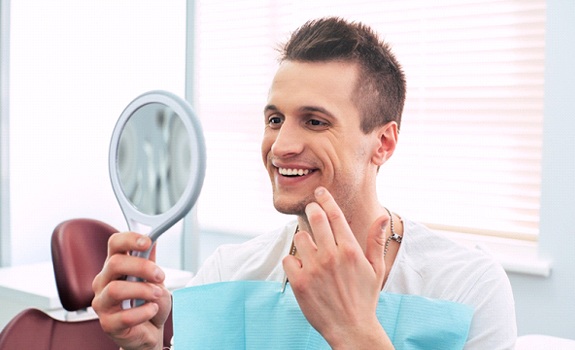 Dental bonding is extremely versatile. As a result, it can be used to address numerous imperfections on one, a few, or an entire arch of teeth, including:
Dental discoloration.
Chips and cracks.
Misshaped teeth.
The Benefits of Dental Bonding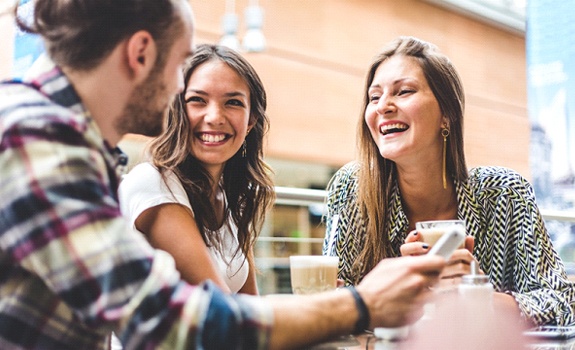 Year after year, dental bonding continues to be one of the most popular smile-enhancing services, and it's not hard to see why! Below are a few of the many benefits patients enjoy with dental bonding:
Painless procedure.
Natural-looking results.
Longevity (dental bonding can last for 5+ years with proper care).
Non-invasive treatment.
Quick turnaround time (results can be achieved in a single appointment).
Maintaining Your Beautiful Results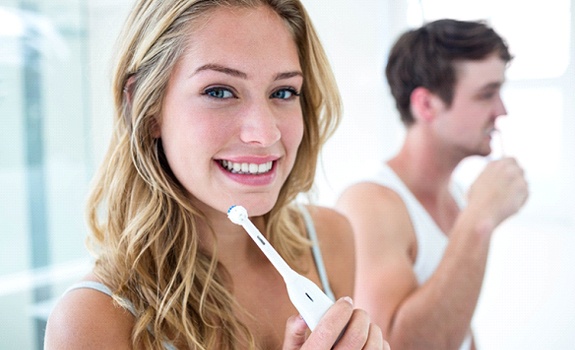 After getting dental bonding, it's essential that you care for your new and improved smile. Fortunately, doing so isn't a cumbersome task. In fact, you can maintain your results with the same best practices you should already have in place to care for your natural teeth, such as:
Brushing for two full minutes at least twice a day.
Flossing daily.
Using mouthwash regularly.
Getting a dental checkup and cleaning every six months.
Avoiding unhealthy dental habits, like smoking.
Limiting your intake of dark-colored foods and beverages, like coffee.
Interested in learning more about dental bonding in Rockwall? Ready to schedule your initial consultation? Get in touch with our team today to take the next step toward your dream smile!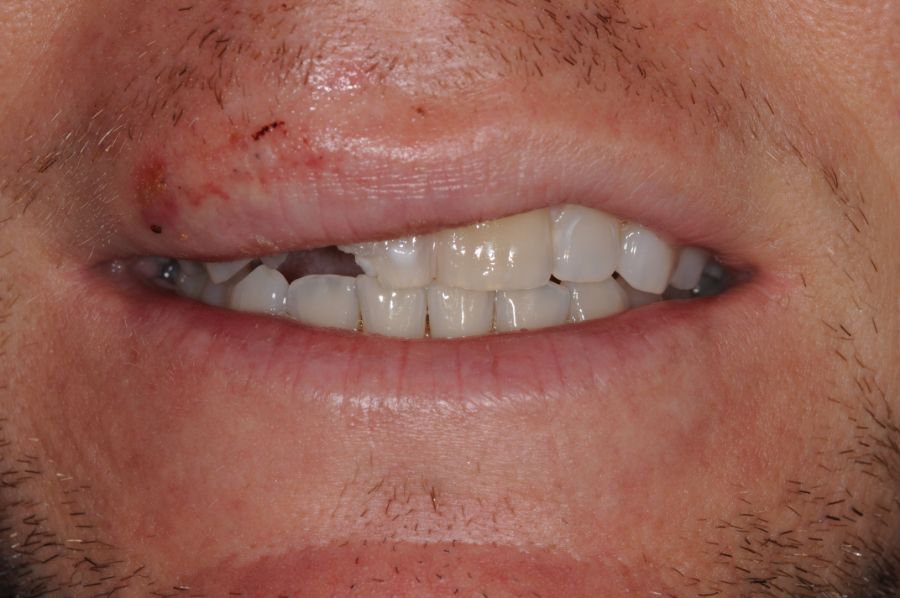 Before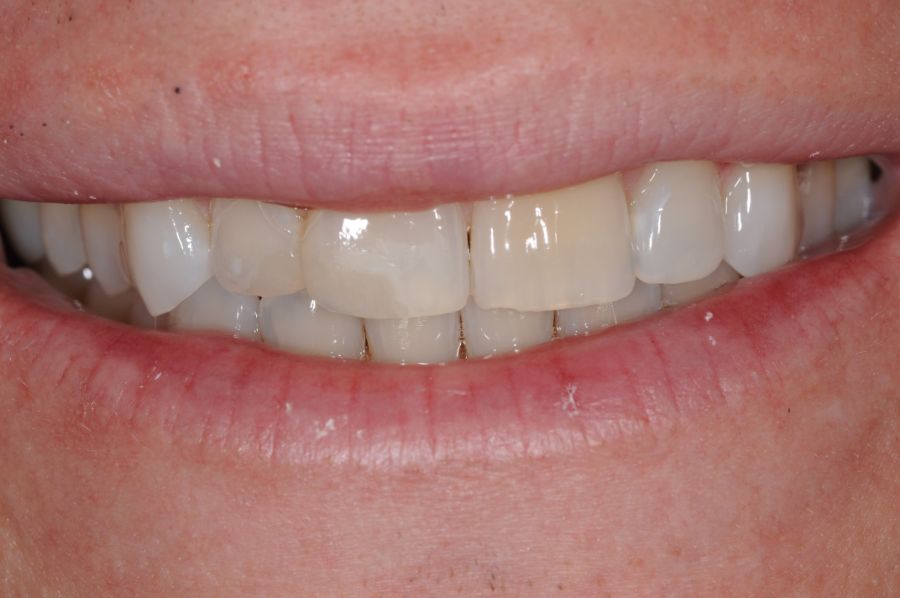 After