Sedation Dentistry – Rockwall, TX
Put Your Dental Fears Behind You
Most people don't exactly love to go to the dentist, but some are so terrified that they miss out on much needed care for years at a time, which can be terrible for their oral health. Whether it's you or your child who has a bad case of dental phobia, we can use sedation dentistry to guarantee a comfortable and productive appointment every time. We have options suited for any patient at any age, and thanks to our team's experience and friendly service, you won't believe how easy taking care of your teeth can be. To learn how sedation dentistry in Rockwall, TX could be used at you or your child's next appointment, contact us today.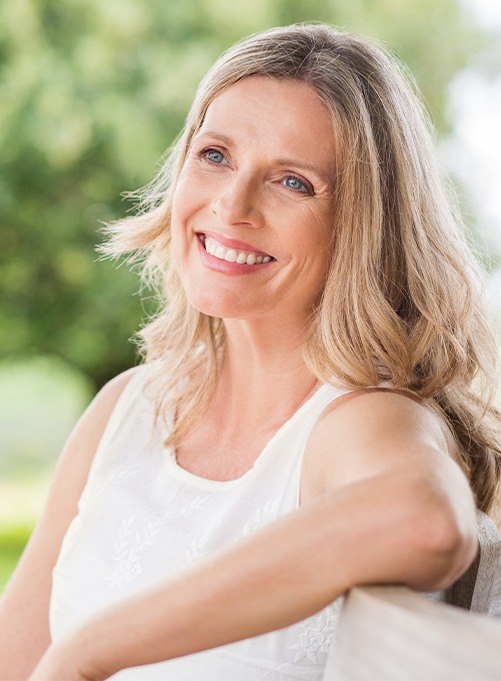 Why Choose Spillman Family Dental of Rockwall for Sedation Dentistry?
Sedation Available for Any Procedure
Methods Perfect for Children & Adults
Friendly Team That Takes Patient Concerns Seriously
Nitrous Oxide Dental Sedation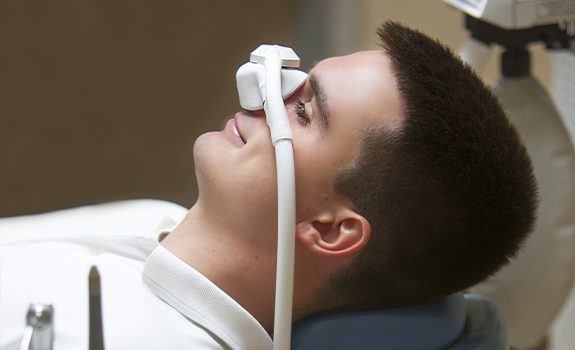 If a patient needs just a little help to stay relaxed during their checkups and cleanings, nitrous oxide sedation offers a safe and gentle way to "take the edge off." The odorless gas is mixed with oxygen and inhaled through a nasal mask throughout an appointment, leading to feelings of happiness, warmth, and calm. We can adjust the amount of nitrous oxide a patient is receiving based on their comfort level, and once the mask is removed, the effects go away after just a few minutes.
Learn More About Nitrous Oxide Sedation
Oral Conscious Sedation Dentistry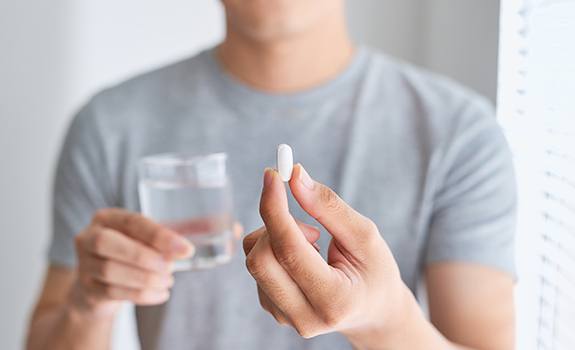 Does just thinking about the dentist cause you to become tense? Do you require a more involved procedure like root canal therapy? We can help you start feeling better before you even step into our dental office thanks to oral conscious sedation. You'll be given a medication to take at home on the day of your appointment so that you're already sedated by the time you sit in the chair. The appointment will seem to fly by in a matter of moments, and you likely won't have any memory of it afterward, making the entire experience seem like a dream.