Our Mission Statement
Welcome to Spillman Family Dental of Rockwall.
Complete with a patient-focused approach, our team strives to provide exceptional dentistry that is personalized, comfortable, and affordable. As a dentist near Rowlett, Dr. Spillman take time to build lasting relationships with every patient, answering questions, addressing concerns, and customizing necessary care based on individual needs. With modern dental technology to ensure greater accuracy and an improve patient experience, we will deliver beautiful results that will last a lifetime.
Our dental team.
Rowlett's Dentists
Providing Excellent Dentistry from the Start
Dr. Spillman have a unique story as to how they came together to lead our team of skilled hygienists, assistants, and administrative staff. Inspired by the experience he received as a young child, Dr. Spillman grew up to pursue dentistry and now works side-by-side with him. This history between the two has led to a remarkable partnership that is now benefiting the residents living near Rowlett and its surrounding communities. Although things may be a bit different today than they were years ago, Dr. Spillman continues to provide the same superior service to everyone who walks through our doors.
Meet Your Dentists
Rowlett Dentists Dr. Spillman
Travis Spillman, DDS
Top-Rated
Rowlett Dentist
"If I could give Spillman Family Dental more than 5 stars I would. Dr. Spillman is an outstanding dentists with a terrific staff in place. From the front desk to the Hygienists to the Dental Assistants, all are always timely and professional while treating you like family."
Francis C., Rockwall, TX
Read More Reviews
Limited-Time Offers
& Promotions
See All Offers
Giving Back
Through Dentistry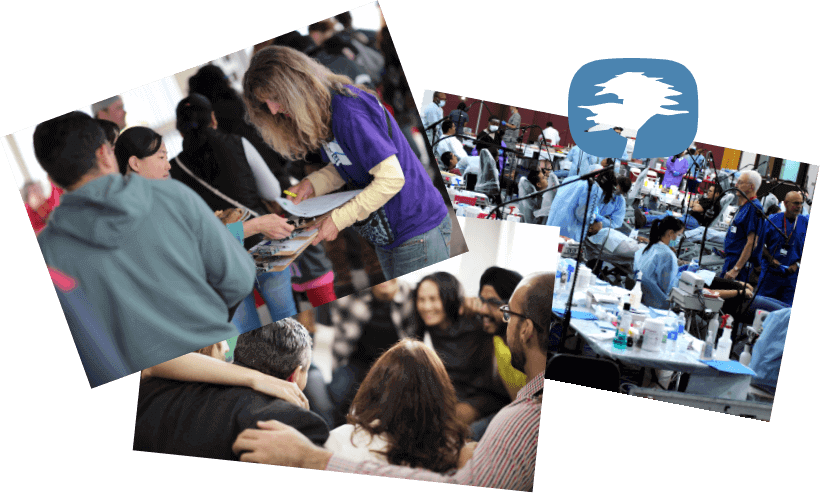 At Spillman Family Dental, our team believes in providing optimal oral healthcare to our patients as well as those throughout the community. When we're not in the office, you will often find us volunteering and giving back to local and underserved populations. Dr. Spillman and various staff members offer services with the Texas Mission of Mercy, which is a mobile dental clinic that travels throughout Texas to provide free dentistry to individuals with limited access to care. If you know of an opportunity where we can make a difference, let us know!
Get Involved With Us
Meet Leigh Ann
Ensuring Affordable
Dental Care for You
No matter the reason for your visit, Leigh Ann is here to help. As our in-house expert here near Rowlett, she works to exceed patient expectations by making the financial side of dentistry more manageable and stress-free. Need a root canal? Unsure if you're covered by your insurance? Leigh Ann will help maximize your benefits as well as work on your behalf to file any necessary paperwork and/or claims. By taking care of the finer details upfront, she can help you make the right decision about your dental health and available treatment options. Uninsured? Not a problem! She can also provide information about enrollment in CareCredit, which is a third-party financier that offers low and no interest payment plans to help you stay within your budget. Should you have any questions, please don't hesitate to let her know!
? Ask Leigh Ann A Question
Explore Your Options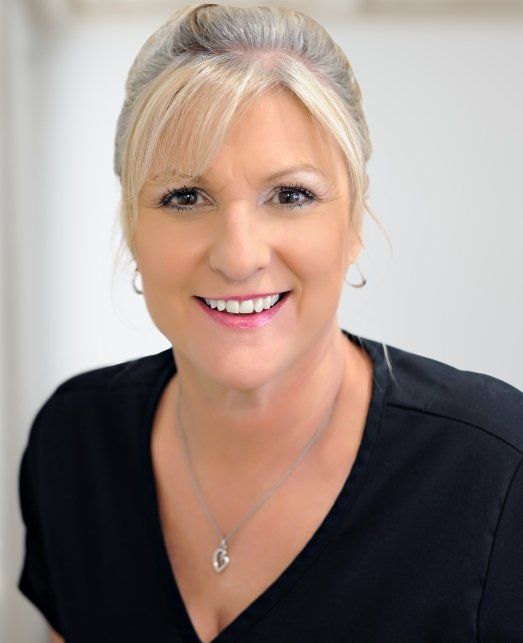 How to Find Us From Rowlett
Our dental office is located at 2308 Ridge Rd. B in Rockwall. To reach us from Rowlett, you will take the President George Bush Turnpike E before merging onto I-30 E toward Texarkana. Exiting at 67B toward Ridge Rd/Farm to Market Rd 740, you'll then merge onto I-30 Frontage Rd before using the second from the left land to turn left onto Ridge Rd. You'll then need to make a U-turn before turning right into our dental office.