Root Canal Therapy – Rockwall, TX
Instant Relief for Aching Teeth
Nothing is worse than being stuck at home with an awful toothache, but putting a stop to it is as easy as calling Spillman Family Dental of Rockwall. We can use root canal therapy to save seriously infected teeth and relieve the worst dental pain, all while using a comfortable procedure that utilizes the latest techniques and sedation. With us, your hurting tooth will become a distant memory before you know it! Give us a call today so you can start feeling better right away with root canal therapy in Rockwall, TX.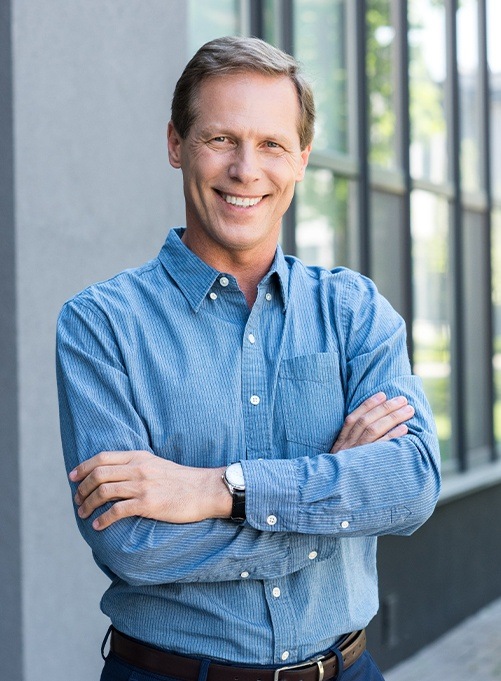 Why Choose Spillman Family Dental of Rockwall for Root Canal Therapy?
Same-Day Emergency Appointments Available
Sedation Options That Guarantee Patient Comfort
Friendly Care Provided by Dentists with Decades of Experience
Why You Might Need a Root Canal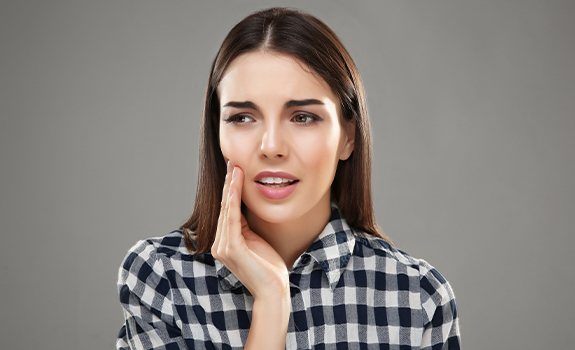 Your teeth are composed of three distinct layers: the enamel on the outside, the dentin right underneath it, and an interior bit of soft tissue called the dental pulp. If bacteria is able to reach the pulp, it can actually cause this tissue to swell and die, causing an increase in pressure within the tooth that is often the source of the worst toothaches. We can use root canal therapy to remove this troublesome pulp, clean the interior of the tooth, and restore it so it's pain-free and looks like nothing was ever wrong with it in the first place.