Cosmetic Dentist – Rockwall, TX
Feel Great About Your Smile Again
Nobody's smile is perfect, but do you frequently hide yours because you're afraid people will judge you poorly due to the condition of your teeth? Are you worried others will notice obvious stains, chips, cracks, or gaps? In addition to giving you a healthy smile, the team at Spillman Family Dental of Rockwall can also make sure you have a confident one thanks to cosmetic dentistry. Any flaw can be fixed, and every aspect of your teeth can be enhanced to give you a look you're always proud to show off. To learn more and schedule a consultation to discuss cosmetic dentistry in Rockwall, TX, contact us today.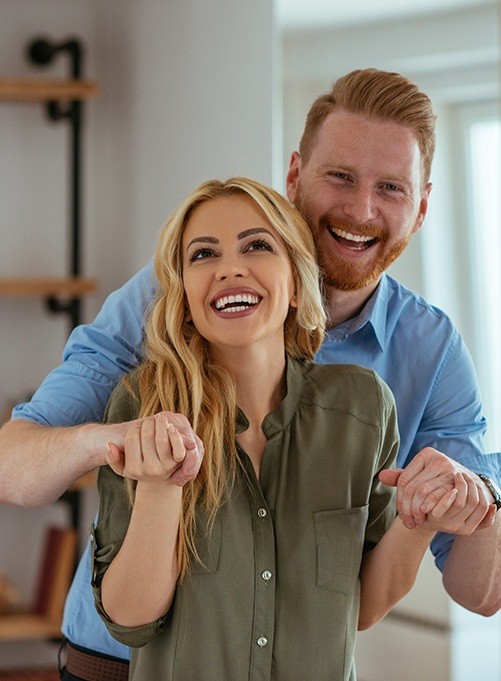 Why Choose Spillman Family Dental of Rockwall for Cosmetic Dentistry?
In-Office & Take-Home Whitening Available
Customized Smile Makeovers
Results That Look Beautiful, Natural, & Never Overdone
Porcelain Veneers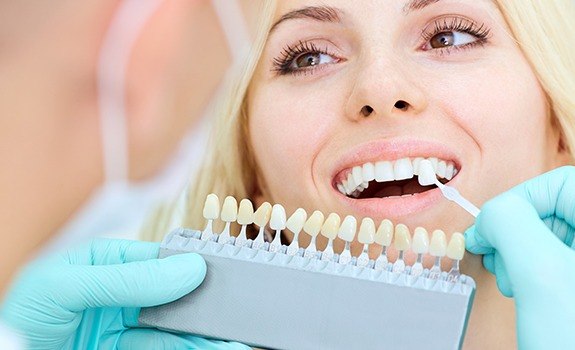 With veneers, we can literally transform your entire smile in as little as two appointments. Thin ceramic coverings are placed over the front of the teeth, and these can be shaped and shaded to hide multiple imperfections and give someone that red-carpet-ready look. The procedure is comfortable and the results can be trusted to last for decades, plus veneers can even help slightly misaligned teeth appear straight, which is why many dentists call them "instant orthodontics."
Metal-Free Dental Restorations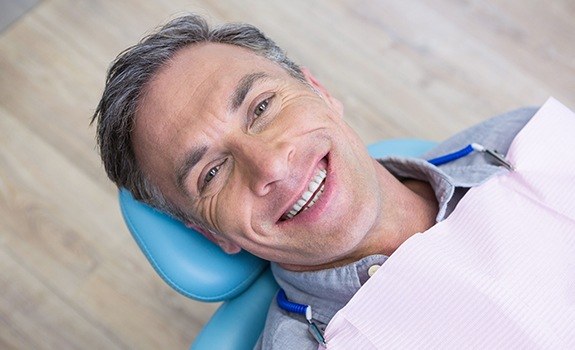 Have a tooth that needs to be repaired, but don't want to end up with an unsightly metal restoration in your mouth? Thanks to the latest dental materials, our dentists can fix minor and major damage using tooth-colored alternatives that no one around you will be able to notice. Custom-shaded fillings can be placed in a single appointment, while 100% porcelain crowns can help a tooth on the brink of extraction look and function like new.
Cosmetic Dental Bonding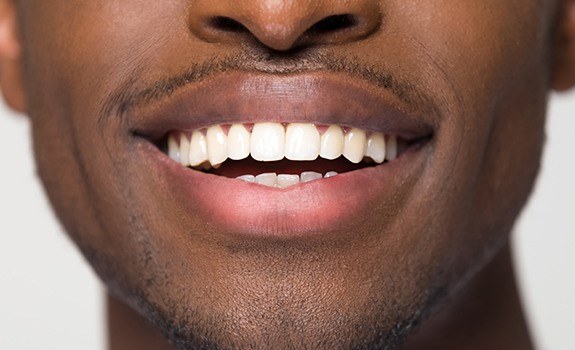 Tired of that one minor stain, chip, or gap that always draws your attention whenever you see your smile in the mirror or a picture? We may be able to take care of it in as little as an hour with cosmetic bonding. A composite resin is applied to the desired tooth, and then your dentist will artistically sculpt it to make the defect seem like it was never there. Once we get your approval, the resin is hardened with a curing light. The procedure is completely painless, and the results can be trusted to last for about a decade.
Teeth Whitening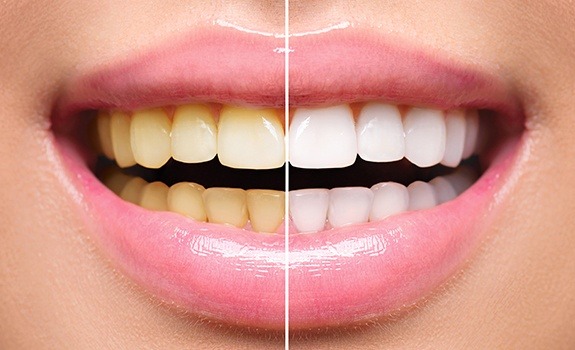 Everyone wants to have a perfectly white smile, but factors like coffee, wine, tobacco, aging, and even genetics can leave you with a grin that is noticeably stained and discolored. Thankfully, Zoom! Whitening is a proven way to brighten your teeth by up to eight shades in a single appointment without causing sensitivity. And, if you prefer, we can send you home with a professional-grade whitening kit so you can complete the process whenever and wherever you want.