Cigna Plus Savings Plan - Rockwall, TX
Affordable Dental Care Without Insurance
We understand that not everyone has dental insurance. However, that doesn't mean you have to go without much-needed dental care. At Spillman Family Dental of Rockwall, you can sign up for our Cigna Plus Savings Plan so you can keep your oral health in top-top shape without having to worry about breaking the bank!
Although this dental membership plan is through Cigna, anyone without insurance can sign up and start saving. For a low annual fee, you can instantly cover your basic preventive care for the entire year and gain access to discounts on various other services. If you'd like to learn more, continue reading or give our office a call today.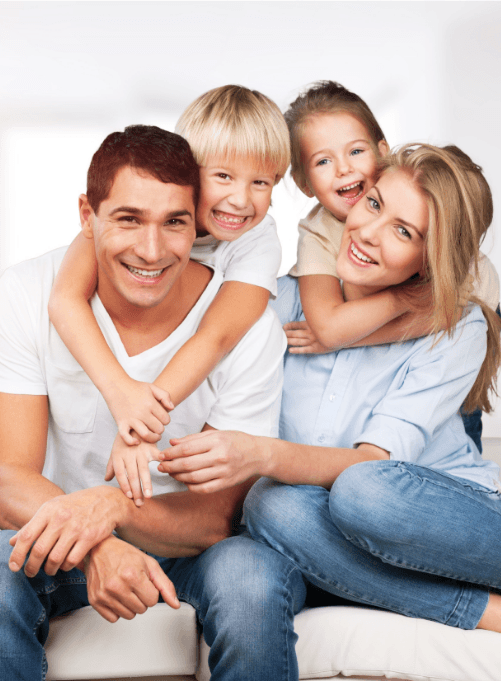 What Is a Dental Savings Plan?
Dental savings plan helps individuals and familes save on the dental care they need! All you have to do is show your membership card when visiting your dentist to receive a discount on most dental procedures. It's that easy!
How Does a Dental Savings Plan Help You Save?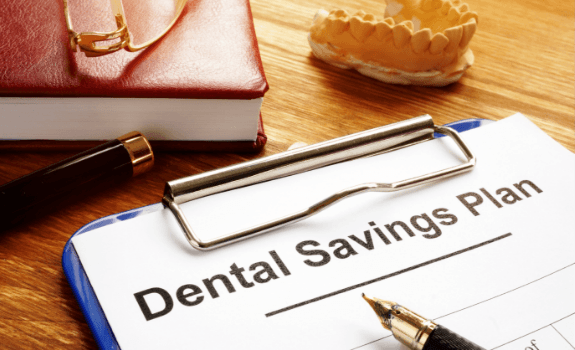 By signing up for a Cigna Plus Savings Plan, you can save big on services like:
Checkups & Cleanings
Fillings & Extractions
Root Canals & Crowns
And Much More!
Why You Should Join a Dental Savings Plan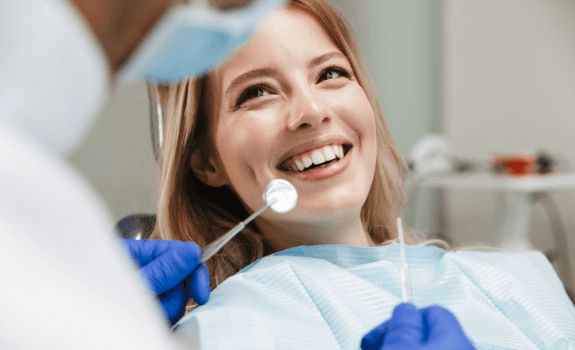 It doesn't matter if you're an individual or a family - both can save all year long simply by paying one low price! Get the procedures you need with a dentist you trust at a price you can afford.
Not convinced? Here's why you should consider signing up:
Savings: One affordable annual membership feee gives you access to dental care savings from 10 to 60% all year long.
Customer Care: Our :DP AtYourService Team© takes care of your needs. We're just a phone call away.
Peace of Mind: From routine care to dental emergencies, rest assured that we've got your dental and financial needs covered.