Advanced Dental Services & Technology – Rockwall, TX
Dentistry That's Constantly Evolving
Phones and laptops are advancing extremely rapidly, so much so that devices from just five years ago seem like ancient relics compared to those of today. While things don't progress this fast in dental technology, our dentists still spend a lot of time reading and researching the newest breakthroughs. Over the years, this has allowed them to regularly update our equipment with the latest proven instruments, ensuring that whenever patients come to see us, they benefit from the very best that modern-day dentistry has to offer. If you're ready to do so yourself, contact us today.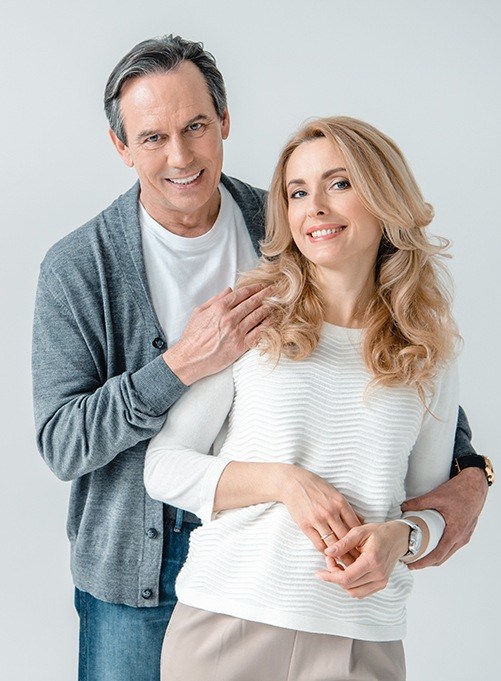 Digital X-Rays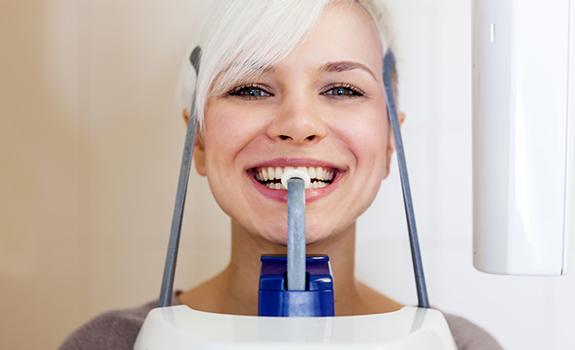 Did you know that most of your teeth are actually hidden by your gum line? Below where you can see with the naked eye, a host of oral health issues can develop undetected, including cavities, gum disease, and even cancer. Thankfully, we can easily examine this part of someone's smile thanks to our digital X-rays, which are much sharper, faster, and safer compared to traditional film. They show more detail and emit 90% LESS radiation, which is great news for both our patients and our team!
Intraoral Camera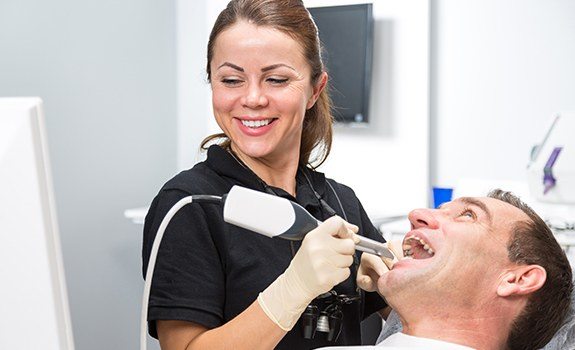 Have you ever tried to look inside your own mouth? It's quite tricky, isn't it? Rather than just shining a bright light during your checkups like dentists of the past, we now utilize a small intraoral camera to take close-up images of the teeth and gums. This helps us clearly see every part of the oral cavity so we can find signs of decay or damage as early as possible and intervene right away. We can even show you your own images so you leave every appointment with a deeper understanding of your oral health.
Digital Impression System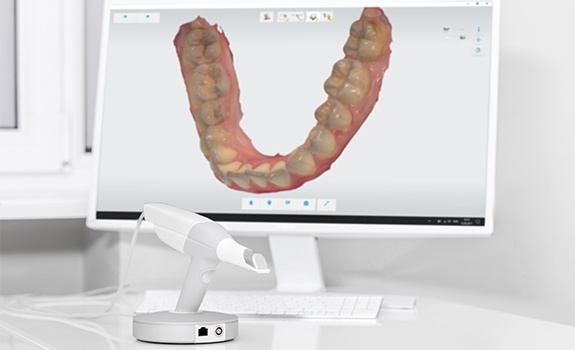 Taking a dental impression used to involve a patient biting into a mold filled with dental putty, which feels awkward, causes many to gag, and doesn't even produce a great impression 100% of the time! That's why we've digitized the process. We simply scan the teeth with a small device that fits comfortably into the mouth, and within minutes, a perfect impression can be seen on a nearby monitor. We can then use it to plan and design a patient's treatment to ensure a positive outcome.