Oral Conscious Sedation – Rockwall, TX
Comfortably Enjoy Your Dental Appointment
Do you find yourself moderately anxious about visiting the dentist? Do you oftentimes cancel your upcoming appointments due to how much you dread going to them? Mild to moderate dental phobia can keep you from getting the dental care you need to maintain a healthy smile. At Spillman Family Dental of Rockwall, we care about your personal comfort just as much as your pearly whites. That's why we offer options like oral conscious sedation. As a certified sedation dentist, Dr. Travis Spillman is specially trained to help you comfortably enjoy your dental appointment with sedation dentistry methods like oral conscious sedation.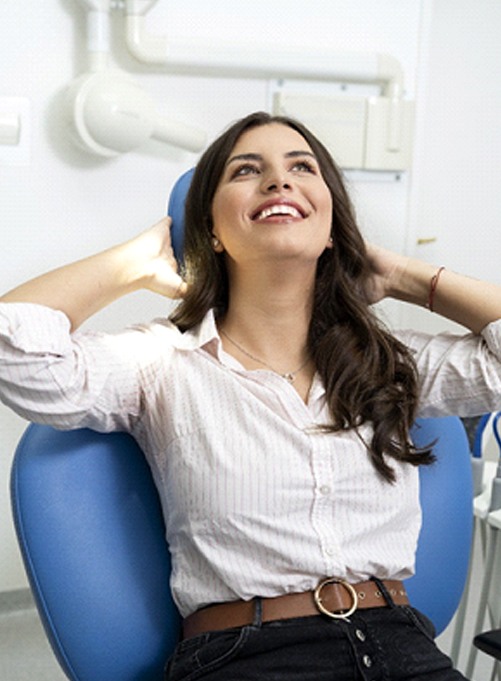 Why Choose Spillman Family Dental of Rockwall For Oral Conscious Sedation?
#1 Compassionate Team with Years of Experience
#2 Certified, Highly Trained Sedation Dentist
#3 Safe, Reliable Sedation for Maximum Comfort
What Is Oral Conscious Sedation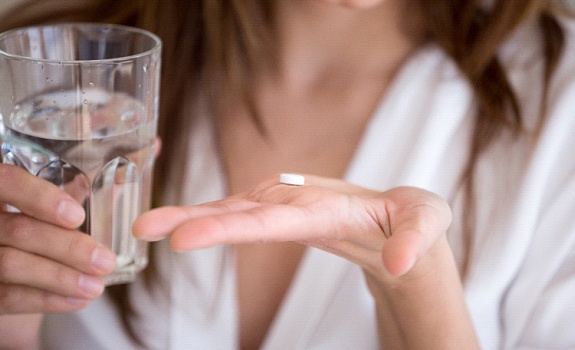 Oral conscious sedation is an excellent choice for those who want to achieve a deeper level of relaxation than what nitrous oxide can provide. The "oral" in oral conscious sedation refers to the fact that it's administered via a pill that you swallow before your appointment. This prescribed anti-anxiety medication doesn't kick in as quickly as nitrous oxide, but it's designed to help you feel completely at-ease by the time you reach our office. Even though you'll feel somewhat sleepy and aren't likely to have any memories of your treatment, you do in fact remain "conscious." You'll be awake enough to respond to basic instructions from your dental team, but you won't feel any emotional or physical discomfort.
How Does Oral Conscious Sedation Work?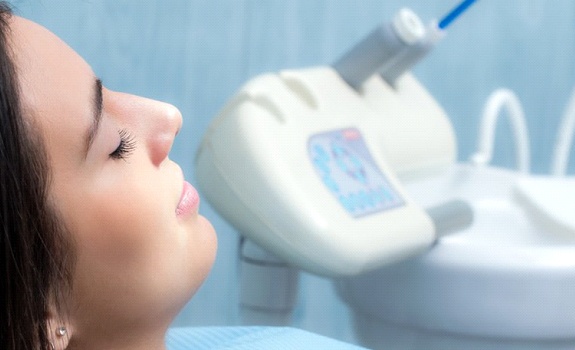 One of the biggest advantages of oral conscious sedation is that it helps you feel calm and content long before your procedure begins. After you take your prescribed medication at home, you'll need to have a trusted friend or family member drive you to our office. We'll only begin your treatment once you've settled into the examination chair and feel completely at-ease. All throughout your appointment, we'll keep a close eye on your heart rate and blood pressure to ensure you are safe and comfortable. Before you know it, all your dental work will be complete! You'll need to have a friend or family member drive you home afterwards since you'll likely feel very groggy for the rest of the day.
Is Oral Conscious Sedation Right For Me?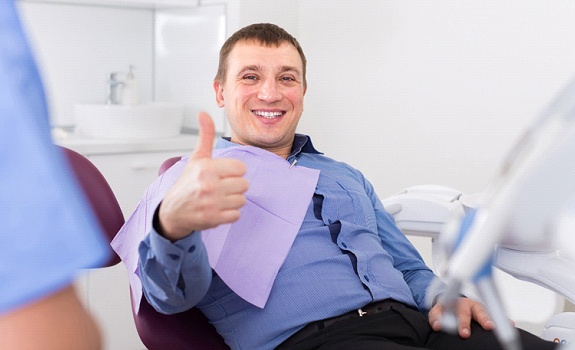 Oral conscious sedation can help a variety of people in numerous situations. This sedation option might be right for you if you:
Have mild to moderate anxiety when visiting your dentist.
Tend to cancel, skip, or avoid making your dental appointments out of dread.
Need to have extensive or invasive dental work completed.
Find it difficult to keep your jaw open or lay in one position for periods of time.
Experience neck or back pain when sitting in a dental chair for too long.
Typically have trouble numbing with local anesthetic alone.
Struggle with a previous traumatic dental experience.
Don't let your fears keep you from getting the important dental care you deserve. Call Spillman Family Dental of Rockwall today to see how we can help make your next appointment as pleasant as possible with oral conscious sedation!